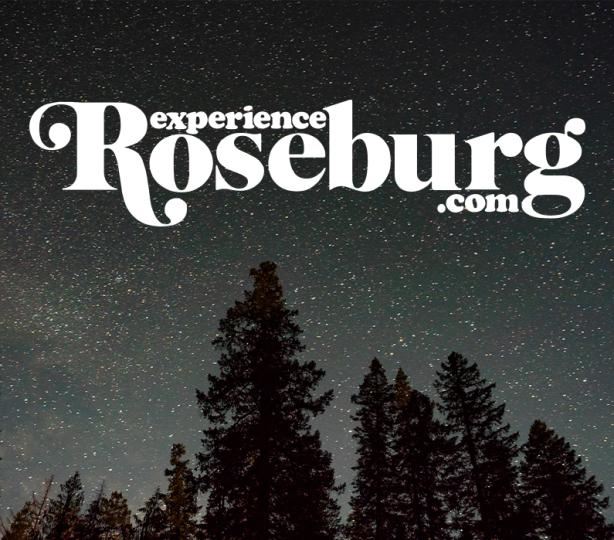 of
Southern Oregon Wine Institute at UCC
The Southern Oregon Wine Institute (SOWI) was established in 2008 at Umpqua Community College. Housed in the beautiful Danny Lang Teaching, Learning & Event Center, built in 2010. The facility includes:
Living laboratory of student-cultivated vineyards

Commercial-scale winemaking facility.

Wine incubator to help artisans plan, start and market their wineries and save the significant costs of starting a winery.

Event center for conferences, meetings, and receptions available to the public to

reserve.